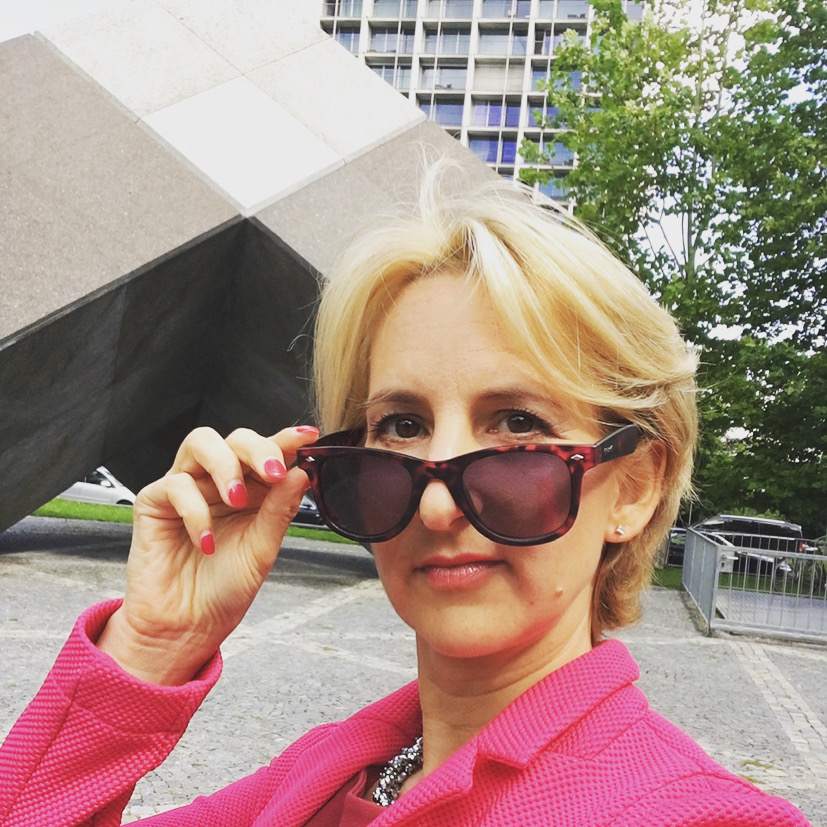 The way we live and work has changed us humans over the past 2 years. Not only on the outside, but even more on the inside. Whenever I have been in zoom calls or meetings, people asked this one question: When will this be over? A pandemic that hit us and occupied our brains for the past 2 years like no other disease. Whenever I am speaking now with business leaders they feel challenged because they can no longer rely on past experiences. What is happening in this new world requires us to lead differently.  Organizations are getting revamped from the inside out and it starts at the top. This transformation process is also happening on a worldwide scale from a metaphysical perspective until 2024. As the CEO of your company, you need to ask this pertinent question:  Where do we go from here? What is next?
We are at a pivoting turning point
We are at a pivoting turning point as mankind from a metaphysical perspective. Organizations that have been built on ego, prestige, false figures and lies will crumble. The element of earth as a symbol of stability, security and hierarchy is coming to an end.
When it becomes dark and noisy on the outside, it is even more critical to become still on the inside. You, as business leaders are asked to widen your perspective and perceive the world from your inner eye moving forward.
There are 3 forces that will drive future business leaders:
1) The humanistic element of the heart:
As I came out of a consulting call the other day, the director of a large and globally well- known IT company asked me: "How do I convince management that this is the right strategy?"
Whenever you are trying to persuade someone to make them believe that a certain course of action is the right one to move forward, you risk to fail. You may argue: "But I have all the facts and information that supports my strategy." And yet, I tell you that this will not be enough. It will not hold in the future that we are moving towards.
The concepts of the 5 elements in Chinese Metaphysics for business leaders
We are in the midst of transitioning from the earth element (facts, data, security) into the fire element. This transformation is necessary to elevate how we live and work starting from 2024 onwards. The fire element asks you to incorporate elements of collaboration, connection and intuition. To influence another human being, you, as business leaders, can no longer dump information and facts onto them. This is history of the past. You have to truly connect with them and touch their heart and soul.
The old generation of business leaders is standing at a crossroad
Most people have forgotten what it means to feel. Most business leaders who are in their early 60+ age ranges are about to leave their job and step into retirement in the next 5 years. Having led their company based on facts, figures and based upon what has worked in the past is their credo. They are now standing at the crossroad. They often do not know what to do, which direction to take, or what decisions to make. That is because neither the economy, nor data is longer predictable. The world has changed and unpredictability is the new word we need to embrace.
Opportunities for the next generation of business leaders
This brings a huge opportunity as a new group of business leaders are about to step up into the new reigns. The leadership of the next decade drives change forward by a more humanistic element of the heart. So, when you go into your next call or presentation, ask yourself: What does your audience need to feel, so that buy-in and change becomes possible?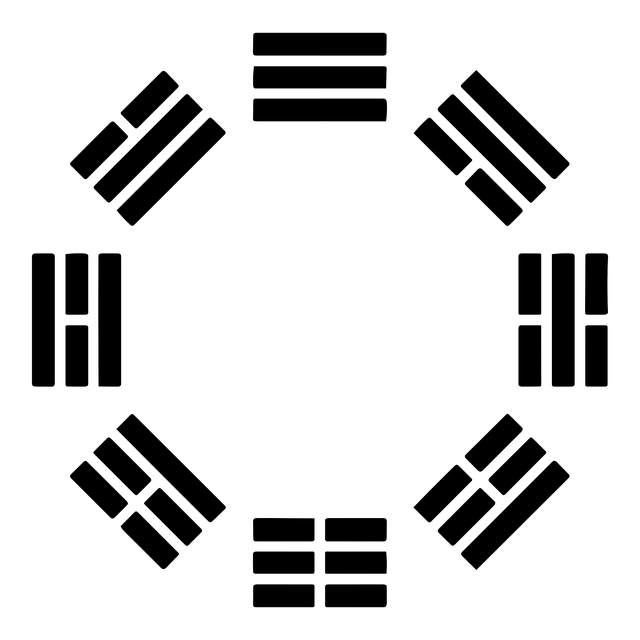 2) Sharpen your intuition:
As a business leader of the future, you need to lead from the heart. You will be challenged to develop your intuition. Events and circumstances will change the geographical, political and economic landscape. Over the next 2 years, a new skill set is needed. And that skill is called Intuition. Practicing your intuition is an art that you can learn. In Metaphysics, we have 4 dimensions of energy: The energy of your thoughts, emotions, body and spirit. When all 4 are aligned, you create clarity. With clarity, you can develop your intuitive skills and thus make better decisions.
The power of developing your intuition as a business leader
Having worked in the auditing industry with companies and people in 3 different continents, I have seen how business leaders strategize and make decisions. To an auditor who reviews financial statements, pulls samples and relies on statistics and data,  facts appear the most important tools. This may and may not be true. Early on in my life have I learnt the power of developing my intuition. In a way you are using your right side and left side of the brain simultaneously. Knowing when to trust your intuition is the key.
When I found that faulty paycheck
One day, I took a sample of payroll checks in a company, relying solely on my intuition to pick that sample. The outcome was like a lottery, picking a lucky charm out of a million. Only in this case did I catch the "faulty" pay check. It turned out something was wrong and that the payroll manager committed a fraudulent activity. It all started with that pay check I had selected and led to that manager getting fired.
How much do you rely on facts to make decisions as a business leader?
As we move through our daily lives, ask yourself: How much do you rely on your thoughts, facts and figures to make decisions. Currently, a ton of media information is hitting us in the face. Are you going to believe everything that is stated in the newspaper or on TV? As a business leader and human being, you have to look beyond the obvious. Use alternative forms of resources and start developing your intuition. Solving company -wide problems in the new era can no longer be successful only by relying on past data, facts and figures.
3) Create a bigger purpose:
As the world is changing on the outside, you as a business leader need to pause from time to time to look inwards. The element of fire in Chinese Metaphysics is the element starting from 2024 onwards for the next 20 years. Fire element is associated with technology, the heart and eye. Therefore, you need to create your company and life based upon a much wider and deeper purpose. People are looking for something that is meaningful and fulfilling to the heart.
Applying metaphysical tools to business
The conversations I had in the past 2 years with c-suite executives, entrepreneurs and business leaders would not have been possible 20 years ago. I remember riding my bike to the library in 1984, looking for a book about astrology. I was fascinated by the science of the universe, and what is "out there". Now, 40 years later do I finally feel we are at the point where people are open to not only talk about astrology and other parts of metaphysics but apply concepts and techniques in their business and life.
Metaphysics is the driver of transformational leadership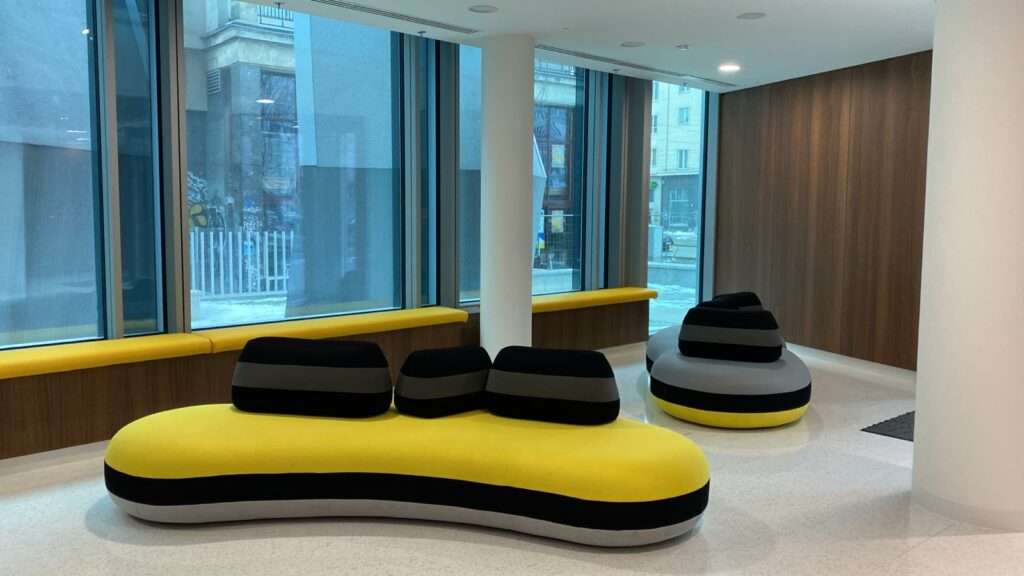 When I analyzed the office building of an international company based in Poland recently, I structured the energetic environment. Arranging the office so that business leaders would sit in an office to collaborate in the best possible ways was crucial. I looked at their metaphysical charts individually and as a group. After that, I combined my insights with the science of Feng Shui to create a new purpose for the company. Once we have the right environment for people to be in, the coaching can start. The benefits of creating a culture that aligns with Period 9 in the fire element outweighed the costs. This company's CEO is one who moved beyond the data to create something new!
Business leaders elevate Relational Capital
As I was reading in an article about Lego, it stated that good teams are built not just on job function, but also on relationships. This has never been more true. The relational capital of a company is key, but there is more to this. Elevating these relationships as business leaders with insights from Metaphysics is the future of transformational leadership.
Transformational leaders embrace the heart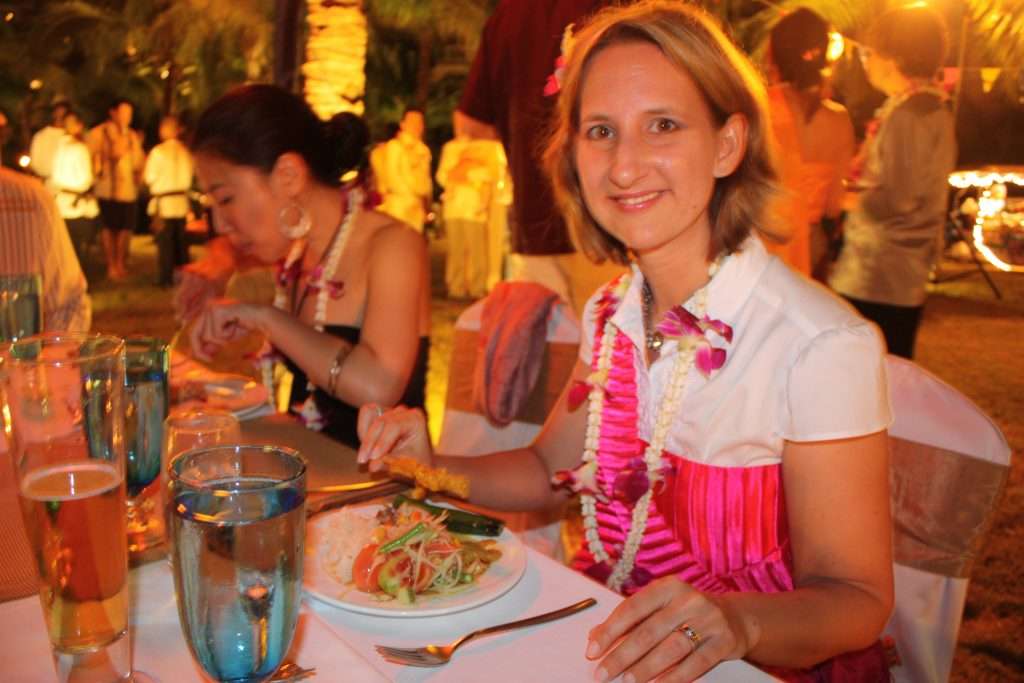 In order to transform a company, we need to look at something beyond the physical eye. That is when change becomes possible at the fastest rate and in the most holistic way. As business leaders, I encourage you to think broader, look deeper and feel more.
As Steve Jobs said: "No passion, no perseverance. You can try, but without it, your tenacity will fizzle out because your heart's not in it."